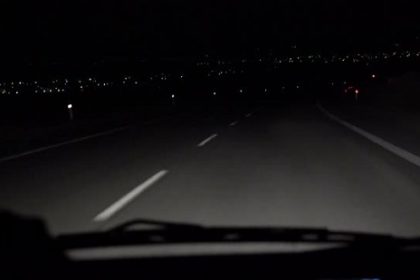 As it tends to happen, battery failure can never be predicted and seems to occur when battery replacement might seem impossible. Well not any more, Wide Bay Batteries operate 7 days from 6am to 11pm with mobile battery replacement in Maryborough, Hervey Bay, Gympie and surrounds.
Our local family owned and operated battery service requires no membership. We quote fixed prices which include delivery, installation, diagnostics and your new car, 4×4, van, truck or bus battery.
Our after hours mobile battery replacement service covers:
Whether you need a new car battery, truck battery, boat battery, ride on mower battery, deep cycle battery or idle stop/start battery we have it and can deliver 7 days at your location – home, work, farm, boat ramp – anywhere in our service area.
Organising a fixed price quote is easy, just call or use our online quote form found here. For fast battery replacement at competitive prices from a local battery business, call Wide Bay Batteries.