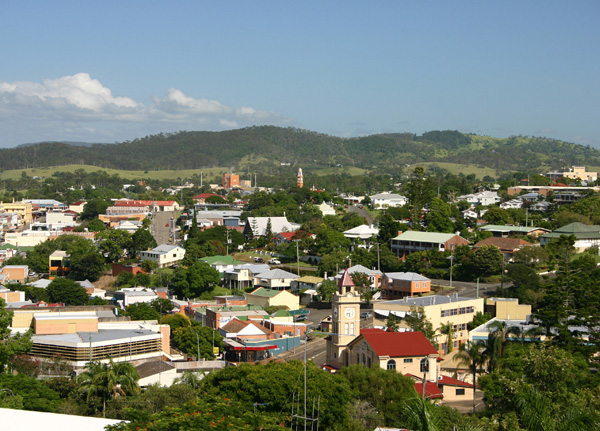 Wide Bay Batteries operate throughout the Gympie region 7 days, providing vehicle battery replacement and on-demand roadside assist. If you're looking for a great value professional service that comes to your location in and around Gympie then call Wide Bay Batteries on 0406 653 956. We cover Gympie with call our times less than 40 minutes in most cases (exception of weather/traffic).
Our replacement batteries provide superior performance with exceptional cranking, reserve time and amp hours. All backed by a nationwide warranty. We have the batteries to suit almost every application, from:
Need a high quality battery delivered and fitted at a competitive price? Call 0406 653 956, all our batteries are maintenance free and backed with 2 years up to 5 years warranty.
Have a vehicle equipped with stop/start technology? When your car stops and starts in heavy traffic, your battery is under immense load, add on to that the existing load from your vehicle's electronics. You need a specific battery to serve this demanding role, our stop start batteries come with industry leading 3.5 year warranties.