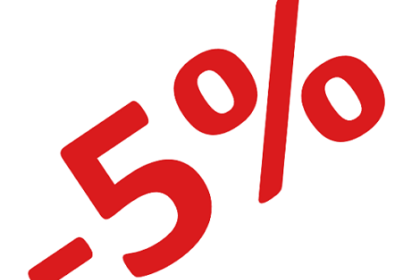 Wide Bay Batteries stock and deliver to you high performance batteries at incredible prices, we even guarantee our cheap prices by beating any comparable battery by way of specifications by 5%. What that means is if you can't find the same battery type with equal or better cold cranking amps, reserve current, amp hours and warranty at a battery price delivered to you, we will beat it by 5%.
We are so confident in our batteries' superior quality, our competitive prices and delivery service we challenge you to find better and be rewarded 5% discount on your discovery!
Find a battery better than ours of the same type?
Fulfil the above mentioned and we will not just price match, we will beat your battery by 5%. Take the challenge of our best quality and best price guarantee battery service in Maryborough, Hervey Bay or Gympie. Remember we work 6am to 11pm 7 days for all battery replacement and road assistance.
Need a cheap premium performance battery? Think Wide Bay Batteries.