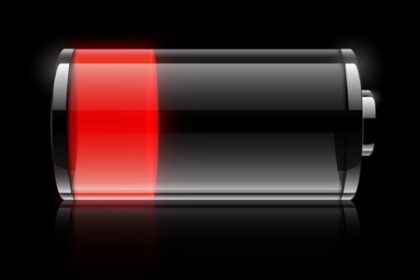 Is Your Battery Failing?
Is your vehicle taking longer to start or do you notice your lights dimming considerably when starting your car, 4WD, truck or motorcycle? These are two indications your battery is close to its service life and requires replacement to avoid becoming stranded. Wide Bay Batteries can replace your vehicle battery at your location anywhere around Maryborough, Hervey Bay and Gympie 7 days. We can test your battery and electrical charging system, when replacing your battery we use memory minders so your radio codes alarm, ECU and other settings are not lost.
Wide Bay Batteries Services
Battery Replacement
Emergency Fuel
Jump Starts
Tyre Change / Puncture Repair
Towing
Mobile Mechanics & Minor Auto Electrical
Wide Bay Batteries service vehicles carry premium replacement batteries and economy batteries to suit any budget, all of which exceed original equipment specifications of your vehicle. With nationwide warranties from 2 years up to 3 years, you will have years of trouble free motoring.
Tips For Longer Battery Life
Periodically check your batteries hold down clamp, a secure battery is subjected to less vibration reducing battery plate damage
Battery terminals should be inspected with every service, adjust and secure – never over tighten. Keep clean from corrosion
If your vehicle is to be unused for long periods, consider removing the battery and using a multi-stage automatic charger to maintain your battery