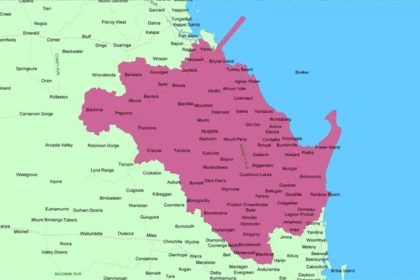 Wide Bay Batteries delivers on-demand battery replacement services and after hours emergency response at competitive prices. We cover the Maryborough, Gympie and through to Hervey Bay areas in less than 40 minutes typically. Our technicians are professional and friendly and our service vehicles carry batteries to suit most makes and models of car, 4×4, SUV or truck.
If you ever get caught with a vehicle that won't start or your lights are dim – chances are your battery is the problem and it requires replacement, which is no problem when you call Wide Bay Batteries on 0406 653 956 and our affordable mobile battery replacement service will deliver and install your new auto battery quickly to get you on your way.
Our replacement battery prices are competitive, similar to shops but we come to you! No risky installations yourself and no warranty concerns. We have the tools to test your vehicle's starting system and memory battery to save all those codes.
Get A Battery Quote Fit & Delivered!
We can just deliver to your door, however why risk your car's electronics – ask our professionals to install and test for you! The quote you receive is fixed, no hidden costs, no additional call out fees or installation fees!
Looking for competitively prices automotive batteries in:
Maryborough QLD
Hervey Bay QLD
Gympie QLD
We can also assist with roadside breakdown assistance that doesn't require membership or annual fees!
Car, Truck, 4WD Battery Replacement
Jump Starts
Emergency Fuel Delivery (40L Diesel/10L Unleaded)
Towing
Key Lock Out
Tyre Change/Puncture Repairs
Mechanical Repairs