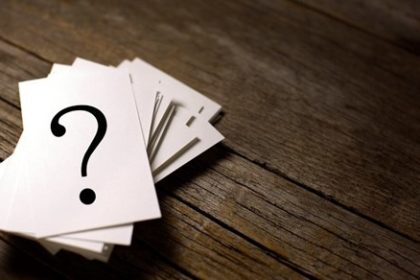 1. How Do I Know When My Car's Battery Is About To Fail / Die?
The obvious answer is when you notice your vehicle is slow or struggling to start. Sometimes the check battery icon on the dash can indicate a battery problem, however it is more of an indication of a potential fault with the charging system.
Even maintenance free batteries need some TLC at times, always ensure the terminals are clean and secure, and you can see no signs of swelling in the battery or leaks around the posts and magic eye "charge state indicator."
2. How Many Volts Does A Fully Charged Car Battery Have?
A healthy fully charged car battery will measure 12.6 volts or more when not under any load or in a vehicle switched on. When the engine is running, this will measure between 13.6 to 14.8. When testing the battery with a multimeter upon start up, it's not unusual to see the voltage drop below 10 volts temporarily, but below 9 volts can indicate starter motor issues.
3. What Causes Car Batteries To Fail?
Many things can result in early failure but the most common causes are:
Poor maintenance of fluids and keeping terminals clean
Frequent discharge, car batteries are for starting, not deep cycling
Overcharging, faults with the car's charging system
Infrequent use, this causes sulfation in the battery
General abuse
4. How Much Does It Cost To Replace A Car Battery?
Replacing a car battery can cost from $120 to $400 or more depending on the vehicle. Smaller and older vehicles require less expensive batteries as they typically have less high end electronics, whereas luxury vehicles demand more from the battery and require more amp hours and reserve capacity.
5. How Long Should A Car Battery Last?
In a well maintained car, you can expect 3 – 4 years on average from your car battery. Poor battery maintenance, short trip driving, hot conditions and constant rough road vibration can shorten the life of your car battery significantly.
6. How Long Does It Take To Replace A Car Battery?
Depending on where your car battery is located in your vehicle, it can take as little as 10 minutes to 40 minutes to remove the old battery, install a new battery, test the charging system and validate the new battery. Cars with batteries under the bonnet or in the boot typically take 10-20 minutes. Cars with batteries under the drivers or passengers seat or in the wheel arch can take up to 40 minutes.