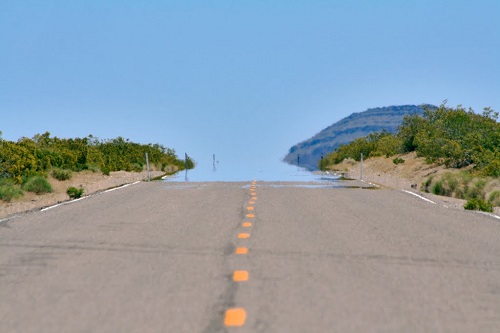 Queensland is in the midst of a particularly nasty summer with days on end of above average temperatures, just like extremely cold mornings, these extremely hot days take a toll on car and truck batteries. We have been busy of late with call outs stretching from Gympie to Childers with stranded motorists unable to continue due to battery failure, the sudden spike in battery failure can only be attributed to our current heat wave. Thankfully, Wide Bay Batteries service the entire region with our mobile service vehicles. If you're currently experiencing battery problems, call 0406 653 956 for fast battery replacement.
Not only batteries get put to the test on our hot Queensland summer days, your vehicle's cooling system is also working hard! To avoid unwanted problems or getting stranded roadside, have your local mechanic test your car or truck's cooling system. Remember in the event of an overheating engine, do not open your radiator. Not only is the fluid extremely hot, it is also under pressure and can result in nasty burns.
Has your car, 4x4 or truck battery failed? Organise a battery replacement today by getting in touch with Wide Bay Batteries on 0406 653 956 or use our contact form here.